What people say about it
CUSTOMER REVIEWS
Customer Reviews
08 Oct 2021
Marta V.

Italy
Great pigments and shades
These eyeshadows are fantastic! Love the shades and the pigment is super strong! Super nice!
13 Sep 2020
Jenny

Italy
I recommend this product
Eccellente
Come estetista e make-up artist , sono sempre molto curiosa di provare prodotti nuovi che offre il mercato . Per farla breve e non scrivere il cammin di nostra vita vado al sodo . Soddisfatta è a dir poco . I colori sono ancora meglio dal vivo , la tenuta anche senza un primer è favolosa , si lasciano sfumare bene e inoltre anche a mischiarli non perdono del loro colore . Insomma consiglio a tutti di provarlo . Prodotto approvatissimo ! Ho comprato anche palette illuminante e blush ...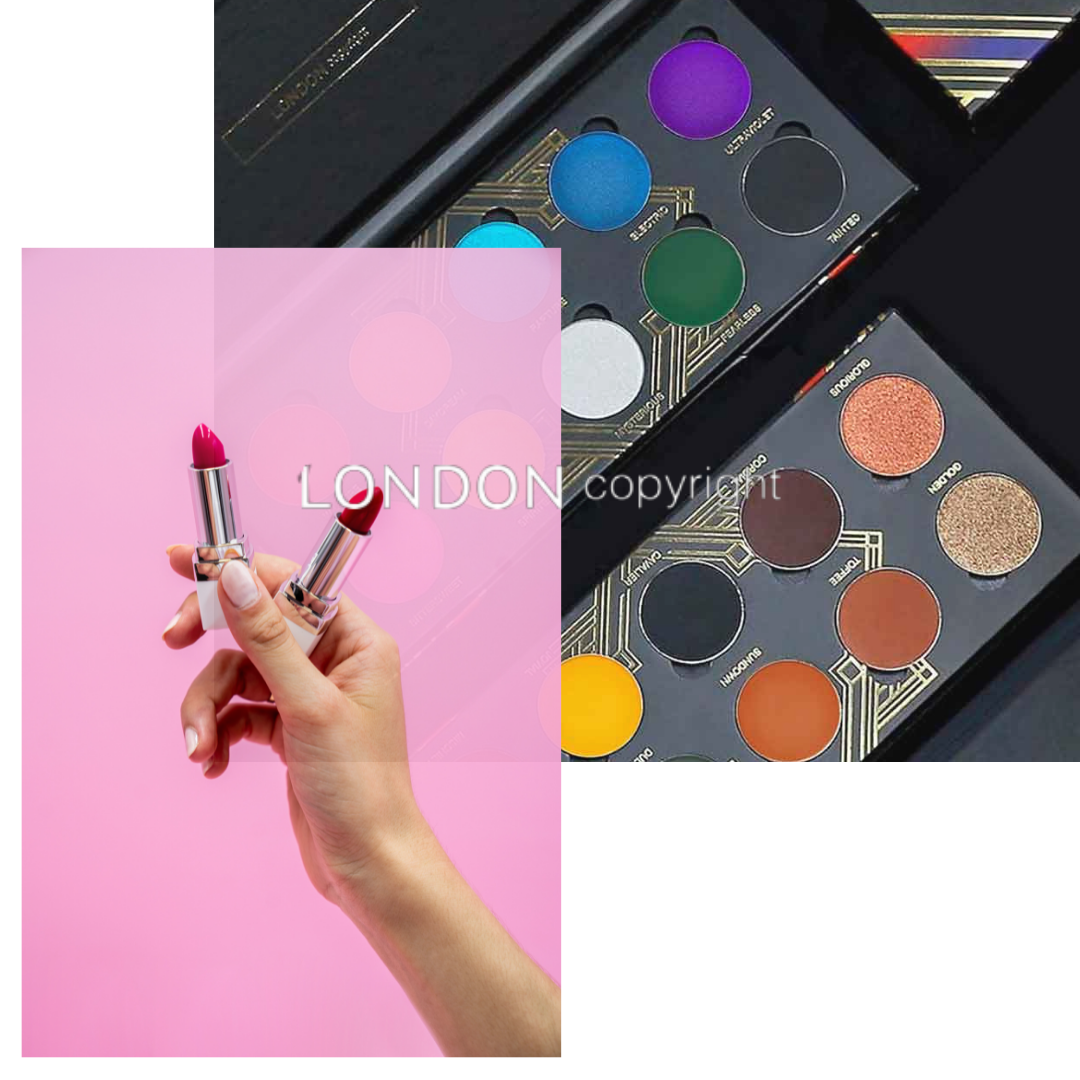 Get inspired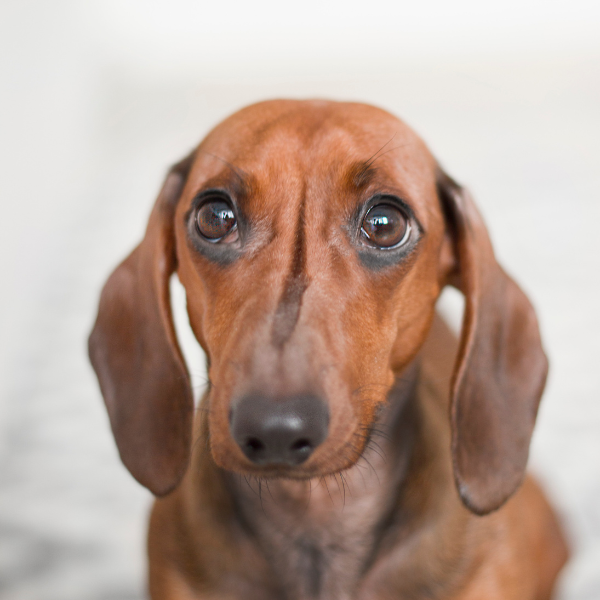 Oct 06, 2022 The Realness of Beauty Team
Already planning the Christmas outfits but no clue on what makeup to wear? We have got you covered with some of the most beautiful holiday makeup looks of the web along with our picks to recreate them the vegan way🙌
Dec 24, 2021 The Realness of Beauty Team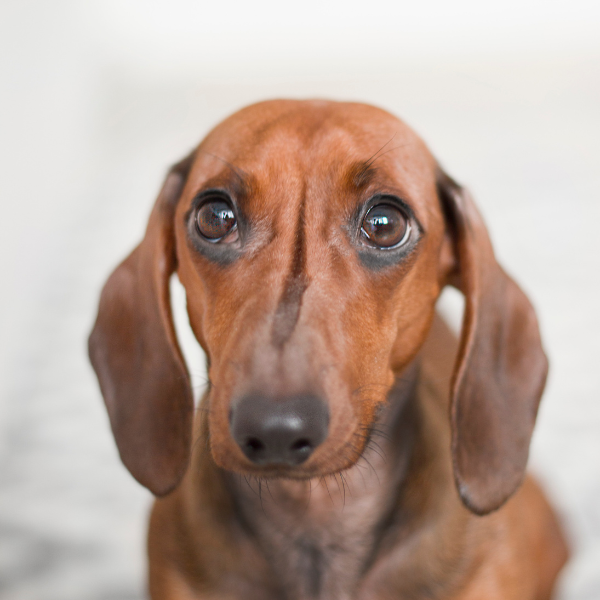 Oct 06, 2022 The Realness of Beauty Team
✕